Welcome to Boulderkeskus Konala!
Boulderkeskus Konala, which opened its doors in 2011, has been a pioneering continuation of Boulderkeskus family after Pasila. Today, it's a wonderfully cool, air-conditioned oasis in the hot summer months with its stunning variety of wall shapes. A 17-meter boulder tube for endurance training, a middle shape with a top out possibility and a variety of slabs, overhangs and straight walls provide the optimal setting for climbing training. The gym has a warm-up area with hangboards, a pull-up bar, basic gym equipment, free weights and kettlebells. The gym also has a campus board and a small kids' wall.
From BK Shop, you can get all your climbing essentials such as crash pads, chalk, brushes, finger tape and climbing clothes!
Konala is easily accessible by car, public transport and bike.
You can find the gym's opening hours here.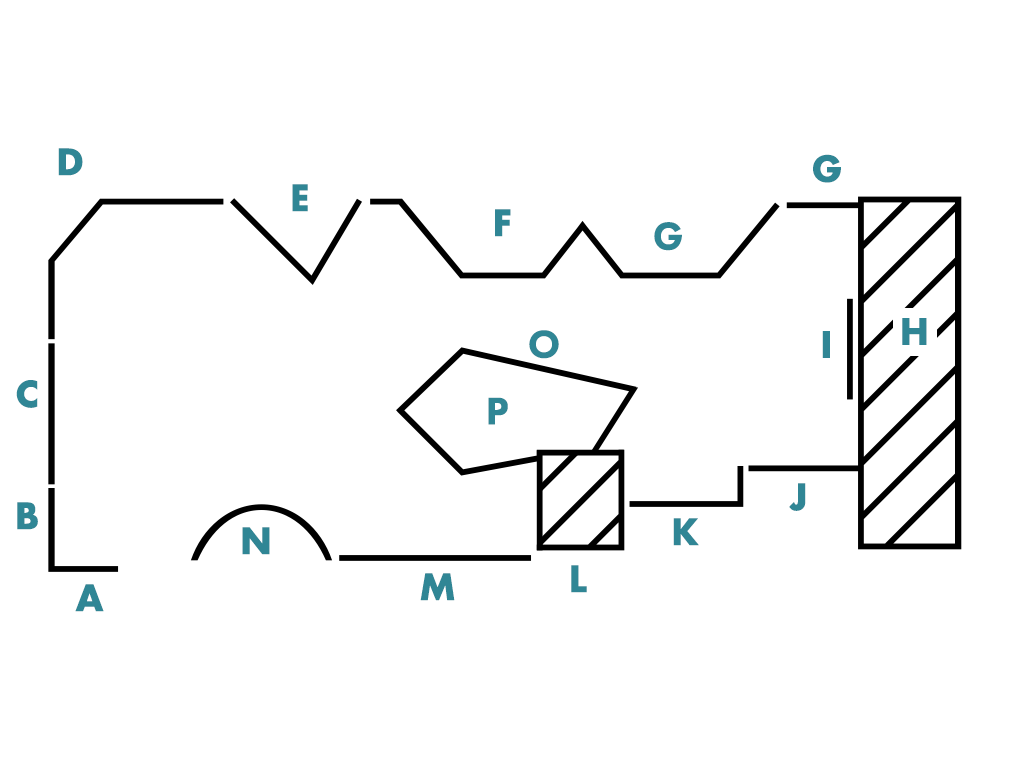 NEWEST PROBLEMS IN KONALA